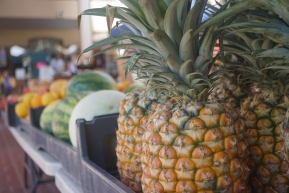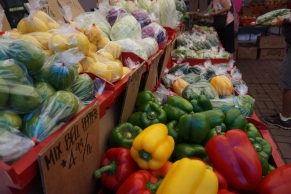 The Farmers' Market at Mānoa Marketplace
We also host a Farmer's Market several days a week for local vendors to sell local fruits, vegetables and flowers as well as arts and crafts. Come by to see what's new.
Current vendors:
Creative Cookery, Between Auto Detailing, Exoflora Flowers, Haleahi Floral Ranch Flowers, Island Fresh Produce, Ko'olau Gallery, Mānoa Valley Greens, Sophie Soleil Vegan Bakery & Tiare Creations.